employer sponsored RETIREMENT PLAN SERVICES
When should you start saving for retirement? As soon as you can. Start saving today and discover the benefits of contributing to your employer sponsored retirement plan. If you currently have a plan, how do you know you haven't outgrown it? It's time to get unbiased advice.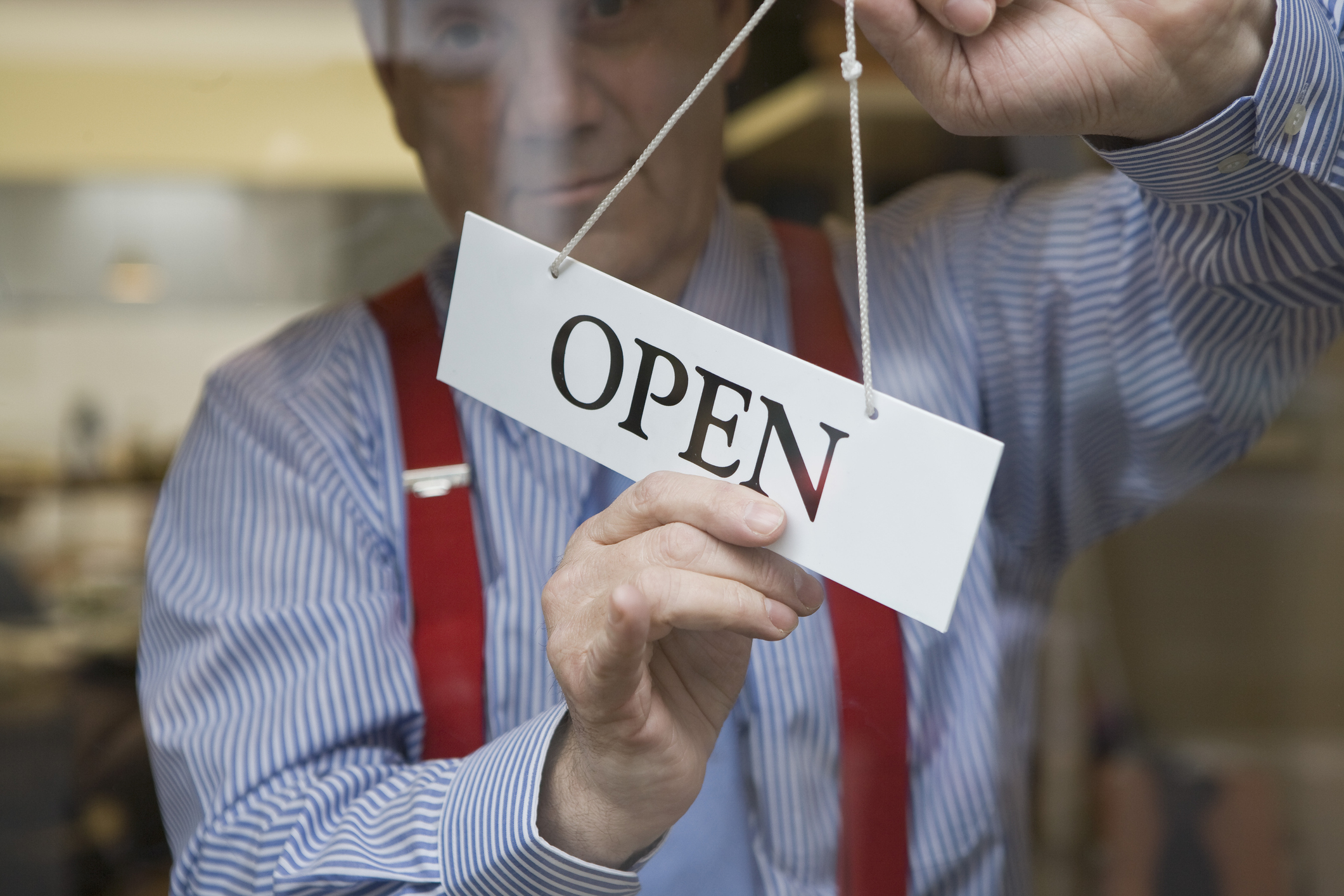 Thousands of investment options to choose from, no propretary products, and fees much lower than industry standards.
One word: Fiduciary. That means our advisors don't charge commissions or sell proprietary products. We charge a simple annual fee based on the size of the plan.
The one thing often missing with employer sponsored retirement plans; competent financial professionals to help employees make sound investment and financial decisions. Our team of CFPs and CPAs fill that gap.
Why Switch Now?
The new Department of Labor's so called "Fiduciary" rule toughens the standard for financial advisers working with 401(k)s and and other employer sponsored plans, which in broad terms means putting the client's interests first. According to one study by the Financial Planning Association, more than 10,000 financial advisers will be affected by this rule - many whom are unwilling or unqualified to adopt the higher standard. For years, we've held to this higher standard believing this is a better business model.